Sightseeing – Guided tours
Exclusive private guided sightseeing tours and cruise shore excursions in the French Riviera and Provence are operated in fully air-conditioned cars, minivan or minibus, depending on the size of your party.
Sightseeing tour pick-up will be done from your hotel or from your private residence, and for cruising shore excursions from the ports of call of Nice, Villefranche, Cannes, Antibes and Monaco and Monte Carlo.
You can start your guided sightseeing tour or cruise shore excursion of the French Riviera at any time of the day, it is your own guided tour !
Executive Transport Service provides the following guided tours and cruise shore excursions of the French Riviera :
Half day guided tours of the French Riviera and the Principality of Monaco
Full day guided tours of the French Riviera, Provence and Italy
Two and more days sightseeing tours of Provence and Italy
Guided tours on your own with multi-lingual guide/driver (English,German,Italian,Spanish, French, Japanese guide)
Tours to the numerous (Paul Cezanne, Marc Chagall, Fernand Leger, Henry Matisse, Pablo Picasso, Auguste Renoir, Van Gogh, la villa Ephrussi de Rotschild, la Villa Kerylos, le Chateau de la Napoule,…)
Tours to the numerous vineyards of the Cote de Provence
Visit of the perfume factories, glass factories and pottery studios of the French Riviera and Provence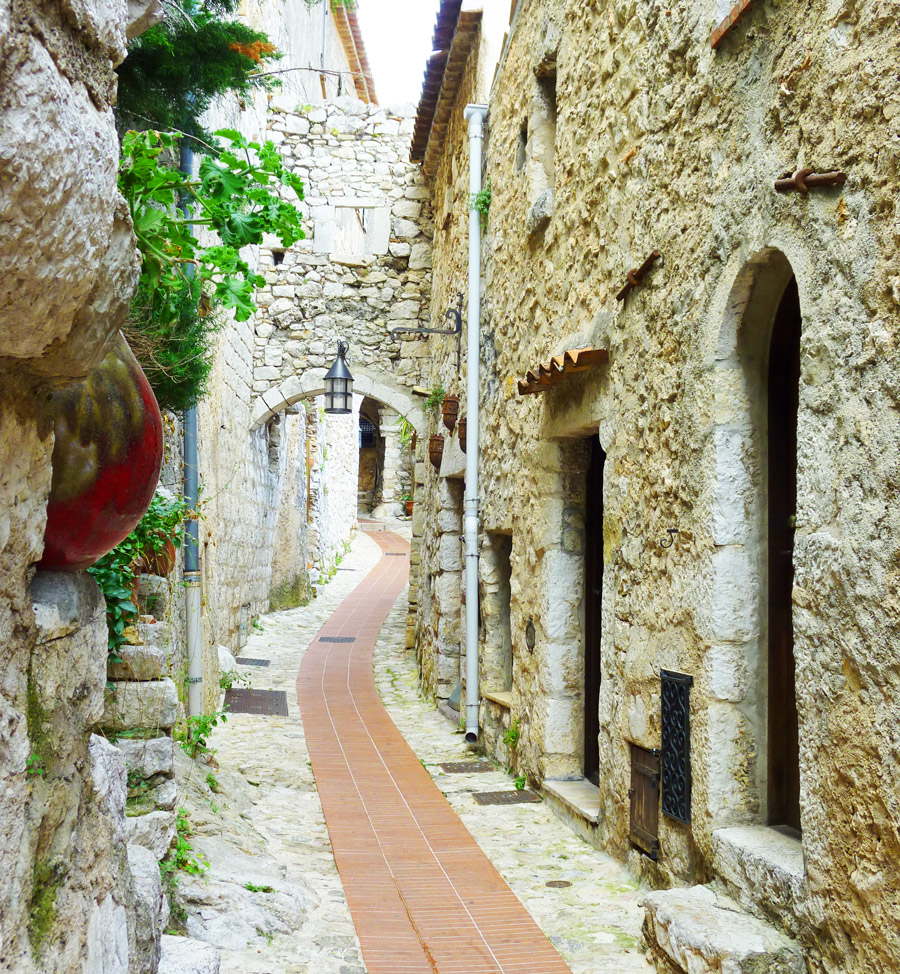 French Riviera Sightseeing tours proposals :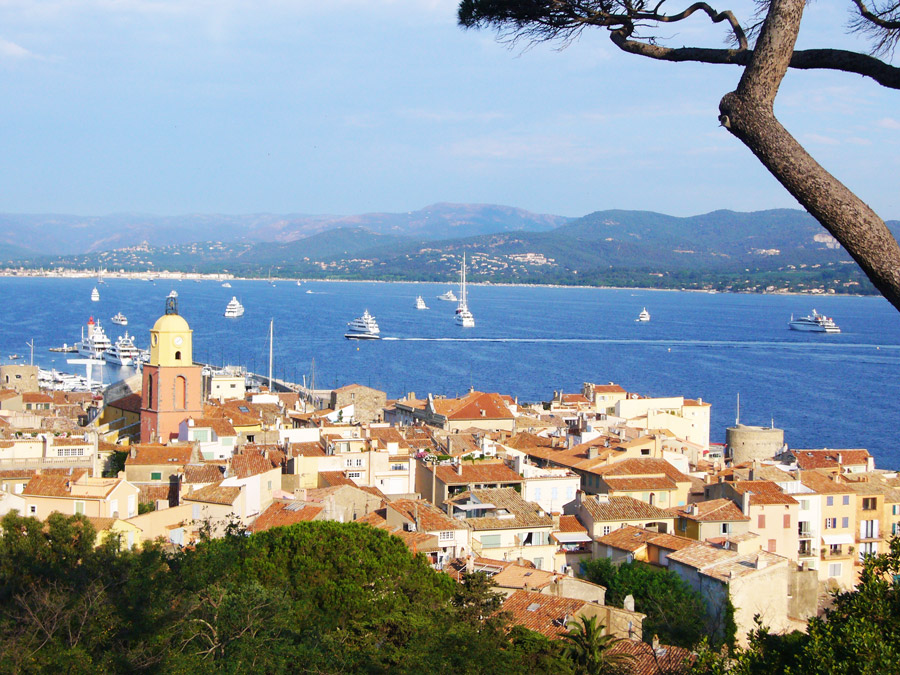 Full-day (8-9 hours) – French Riviera tours :
2 days Provence sightseeing tours :