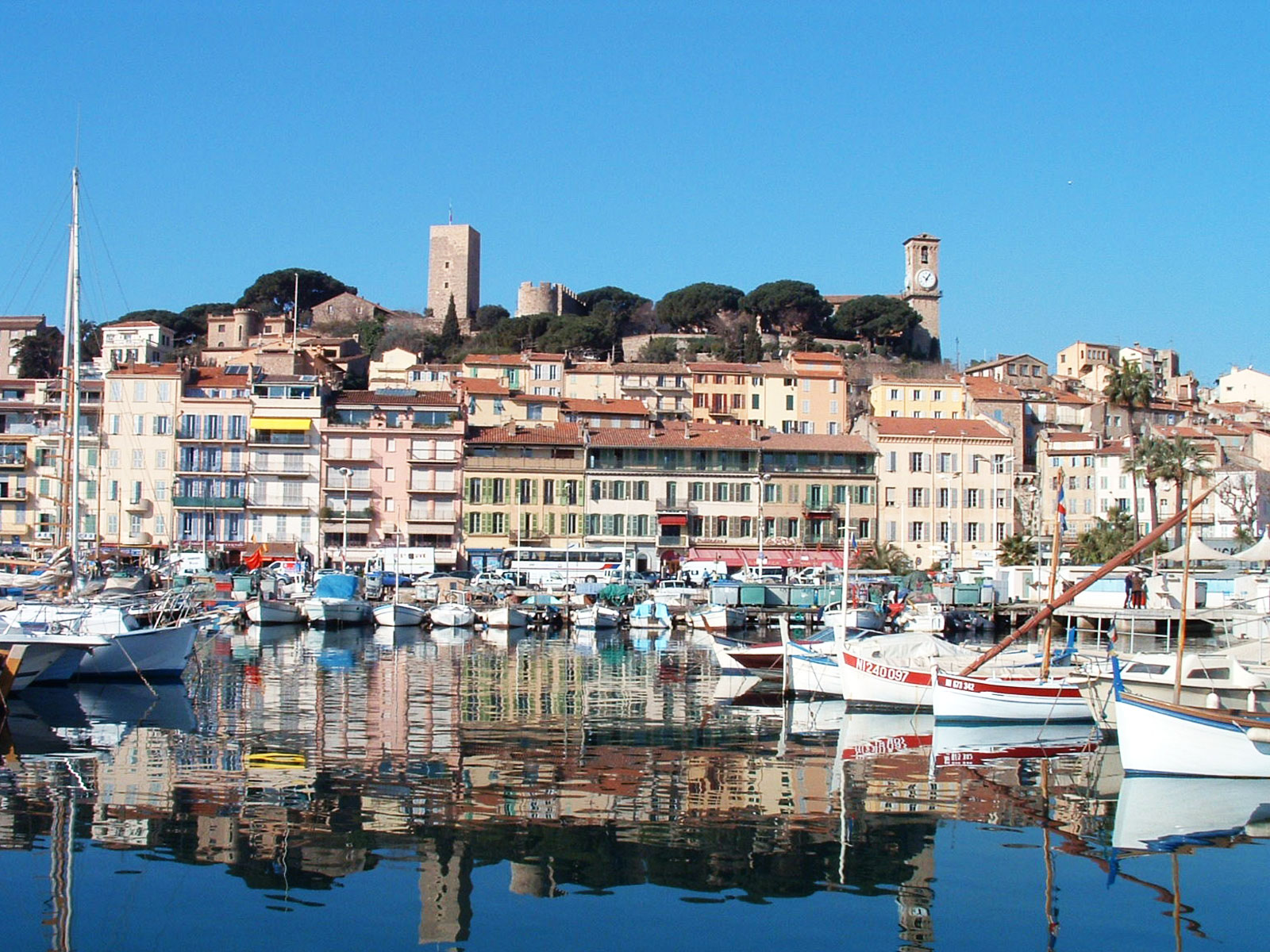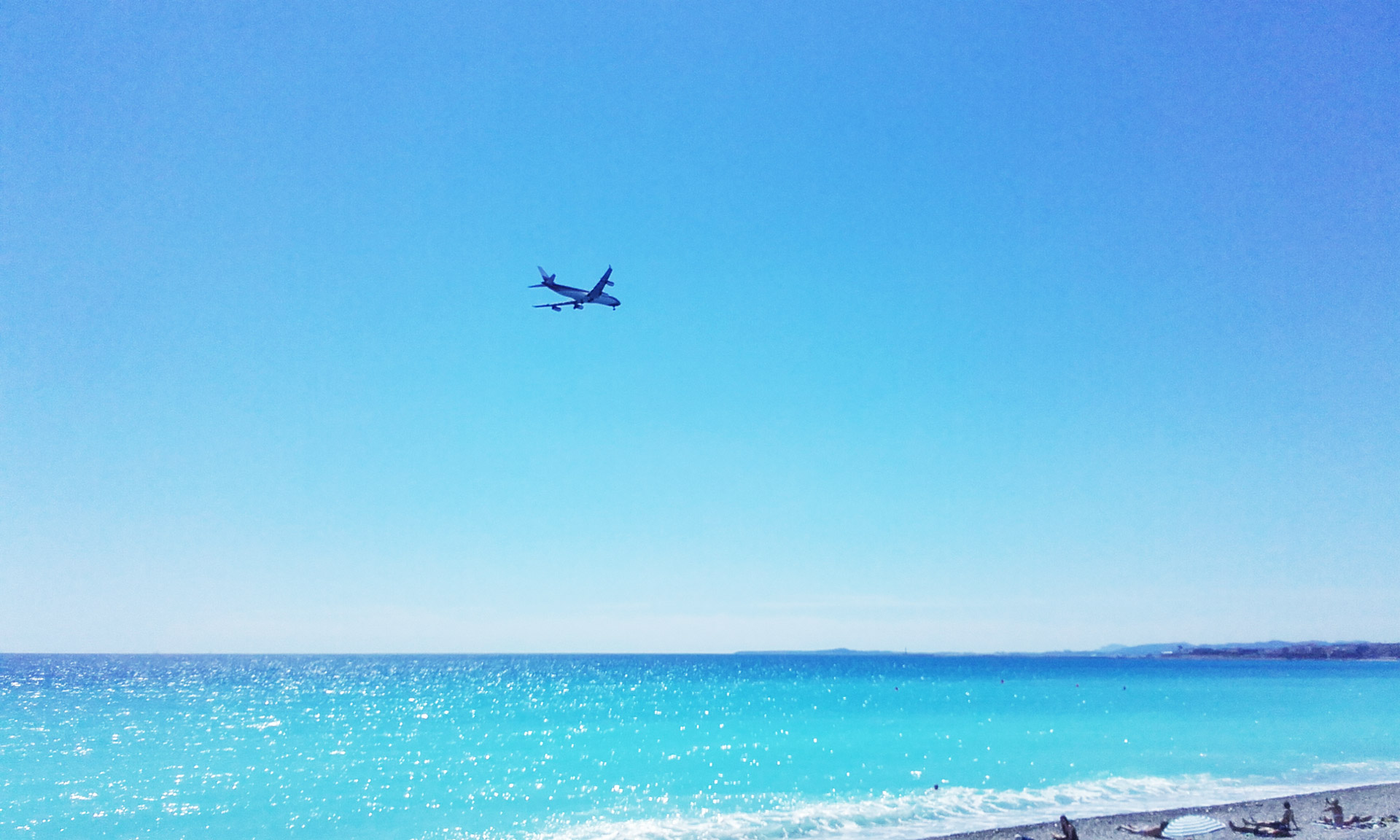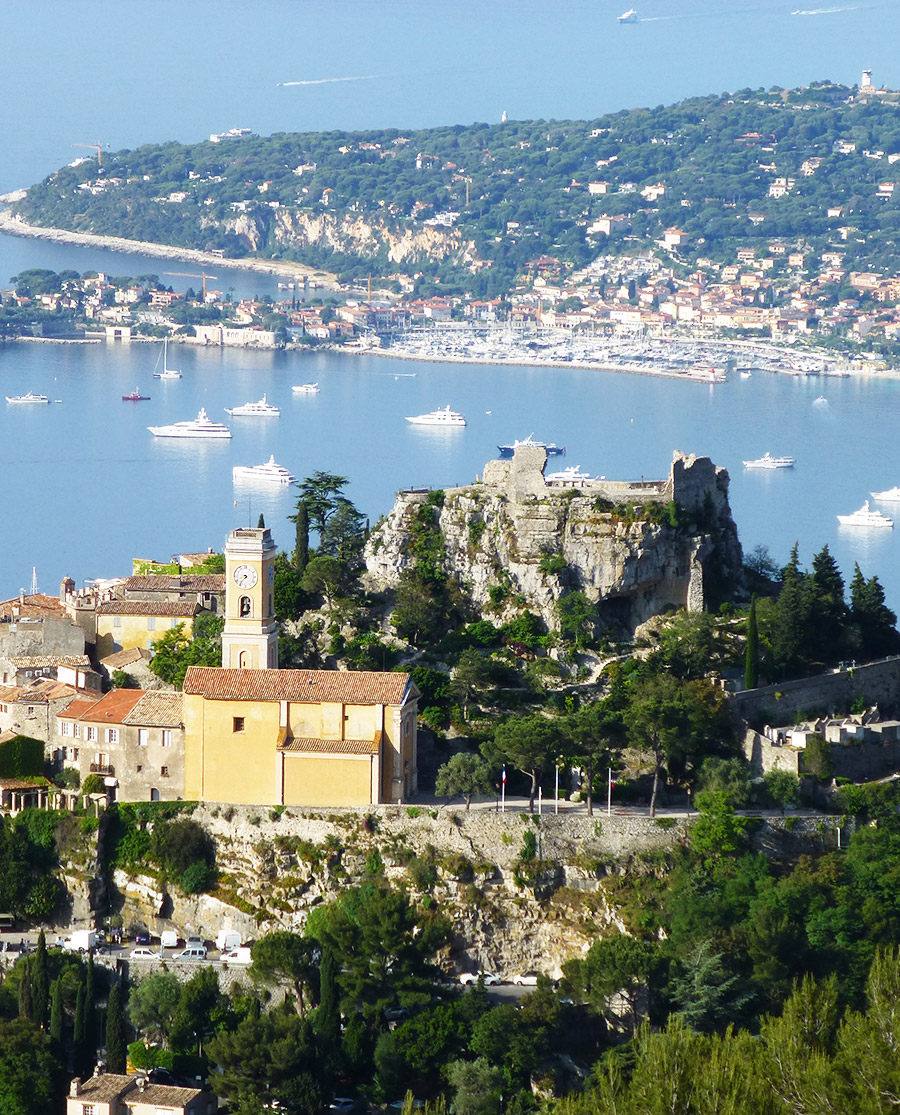 Slide 1
Nice, Cannes, Antibes, Monaco
Book your car with driver and enjoy the French Riviera !
Slide 2
Excursions on the French Riviera and Provence are carried out in air-conditioned cars, minivans or minibuses, depending on the size of your group.
Slide 3
nice, cannes, marseille, toulon, hyères
Executive Transport Service provides airport transfers by limousine, minibus and bus.
Slide 4
Cannes, Nice, Antibes and Monaco
You want to organize a seminar or a motivation trip on the French Riviera ?
Welcome !
Executive Transport Service, the ultimate way to travel around the French Riviera, outstanding transportation services for people who care. A limousine and transport company created in 1998 in the south of France, based in Cannes and Nice. Able to offer you a high quality service of mini-cabs with multilingual drivers and guides, chauffeur-driven service, taxi service from Nice airport and Cannes (private jets only) airport, private guided sightseeing tours of the French Riviera, coach hire and transfer service from Nice airport and Cannes-Mandelieu airport to various cities of the French Riviera and Provence.
When you or your clients land at Nice airport or l'aéroport de Cannes, and need to hire a limousine or a minibus or hire a coach, have a taxi service, a mini-cab service, or if your cruise ship docks in the harbour of Villefranche, the port of Nice or the port of Cannes, you will be welcomed by an experienced multilingual trained staff who will provide you with the appropriate transportation in the French Riviera and Provence, for transfers or even exclusive sightseeing tours in the South of France.
We can drive you as well to the MOUNTAIN RESORTS areas and ski resorts of Auron, Isola 2000 and Valberg at only 1 and half hour drive from Nice airport.
SHORE EXCURSIONS are provided from the ports of Cannes, Nice, Villefranche, therefore if you are planning to cruise to the French Riviera and use our services for sightseeing, you can visit our «sightseeing tours» page.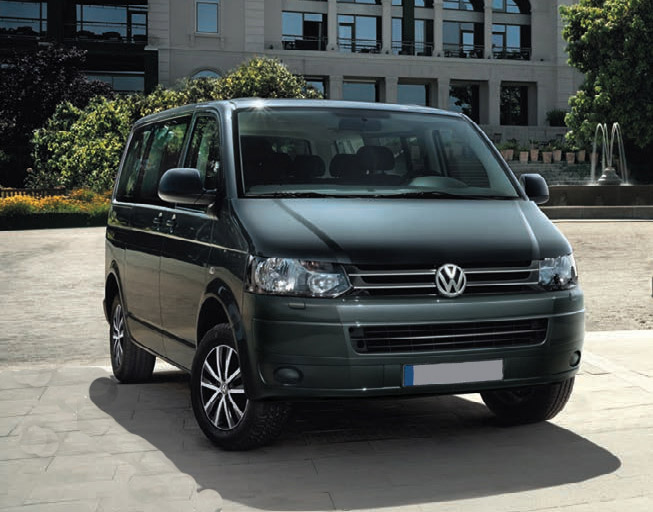 French Riviera Agenda
AIRPORT TRANSFERS, limousine service and private coach rental are also provided during the following conventions and events taking place in the French Riviera  in 2023/24 :
Our Services
If you are planning to spent your next Passover / Pesach holidays ( 22 to 30 April 2024) in the French Riviera, we would be delighted to provide you with airport transfers to and from your hotel, as well as sightseeing tours during the the authorized days, and we can suggest you hotels or kosher service organisers.
If you are looking for accomodation in hotels in the French Riviera and Provence (Cannes, Nice, Antibes, Juan les Pins, Saint Tropez…) we can make you suggestions and provide transportation (taxi, limousine, minivan, minibus, coaches) and guides.
GUIDES (english, italian, spanish, german) can be provided to visit and discover the French Riviera, for individual travellers or groups, our guides will make you apreciating the culture, the history of this enchanting region.
With the Executive Transport Service web site, you will be able to discover the French Riviera by using the links, while consulting the site, as all the underlined words on this site are connected with Executive Transport Service offers, or with the FRENCH RIVIERA tourist informations !