Chauffeur driven service
Executive Transport Service provides since 1998, limousine hire and chauffeur driven car services, taxi service, on daily, weekly, monthly base rentals in the French Riviera and :
Limousine welcome service at Cannes airport,Marseille and Nice airport
Multi-lingual drivers (English, German, Italian, Spanish, Russian)
24 hour limo service every day of the week
Large choice of fully air-conditioned deluxe cars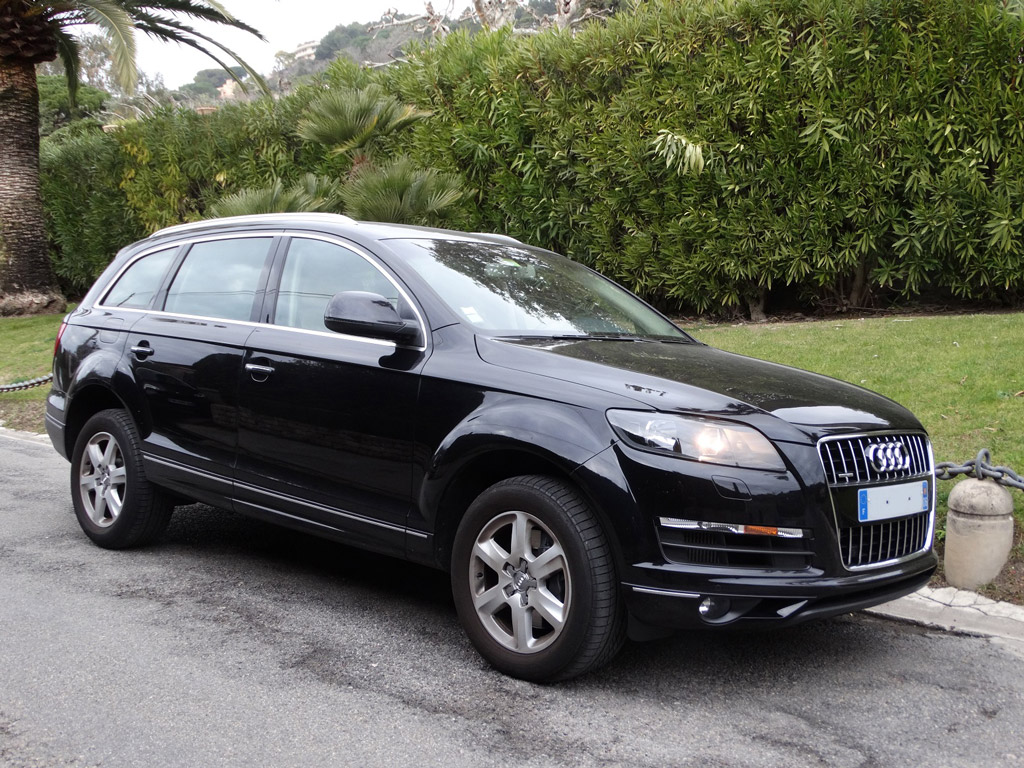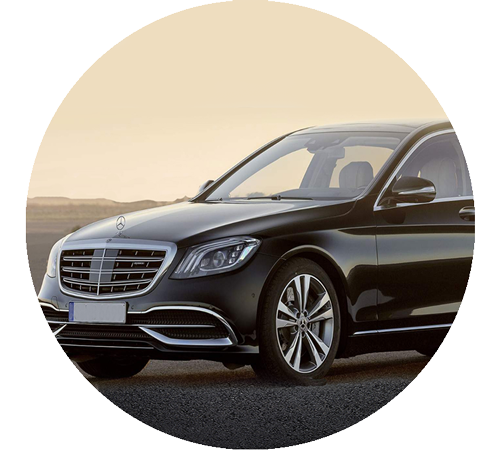 Limousine and sedan cars
(max 3 passengers ou 2 with luggage)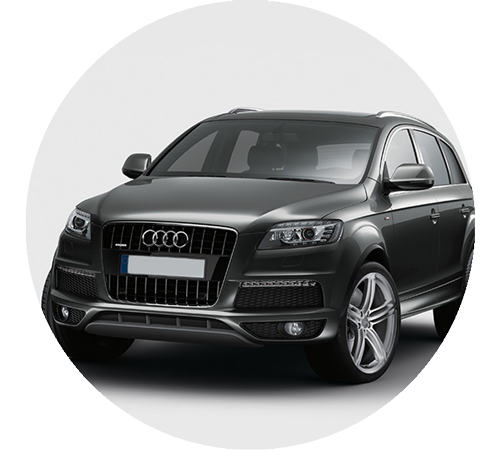 Minivan
(max 4 passengers + luggage)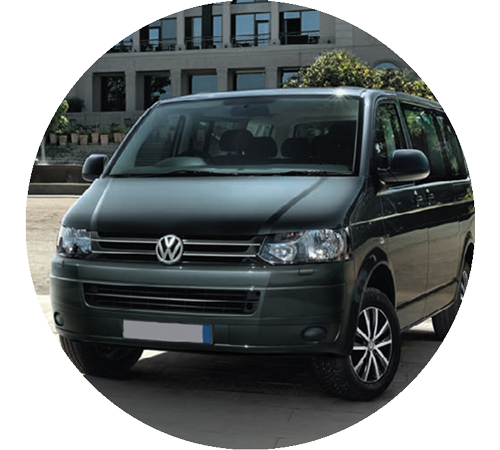 Minibus
(max 8 passengers)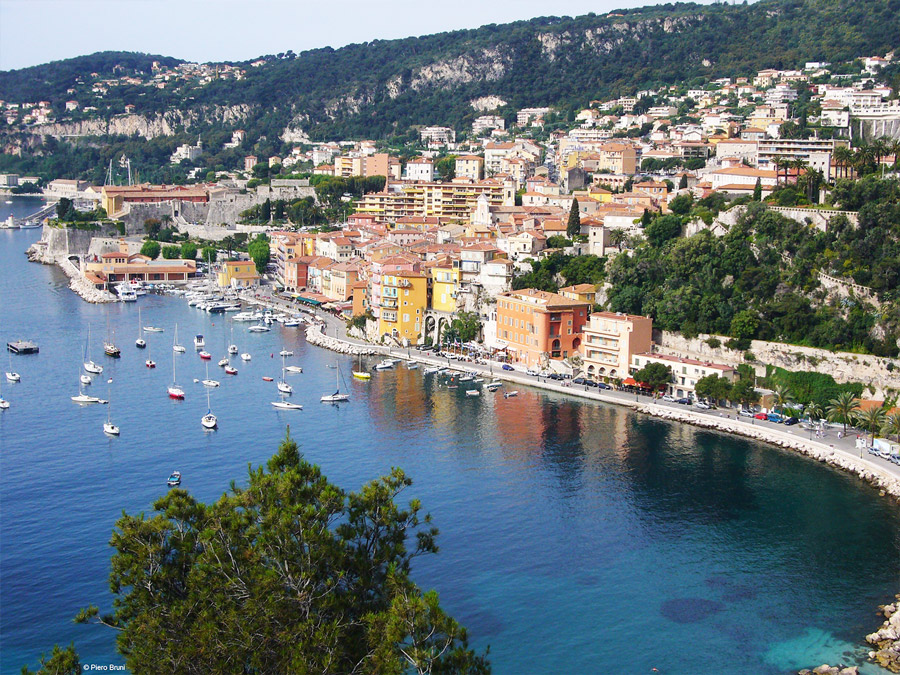 Visit the French Riviera using our chauffeur-driven service.
The multi-lingual drivers have an in depth knowledge of the history and culture of the French Riviera, they will recommend you the best restaurants, will wait you while you are shopping in Cannes, Nice , visiting or having a meeting in the French Riviera.
For cruising passengers cruising into the French Riviera they can hire our limousine, or taxi service at the port of Villefranche, Nice harbour, port of Cannes harbours, using the extensive knowledge of the region of our multi-lingual drivers to discover the south of France. If you are planning to cruise to the French Riviera, we suggest you to visit our «sightseeing tours» page.